It's a new week, and I apologize for posting this edition late. I would've this morning, except I was already running behind and nearly didn't make it to work. Ended up being a pretty sweet day besides, thankfully. But I come to you hear and now with another sexy lady of the internet: Veronica Bottoms!
Veronica is a bbw erotic model and porn star. She's fairly recent to the game, but she's rapidly become one of my all-time favorites. She's got just an incredibly big round bottom, a cute face, and just a sense of fun in all her scenes. Here's some pics to show you what I mean!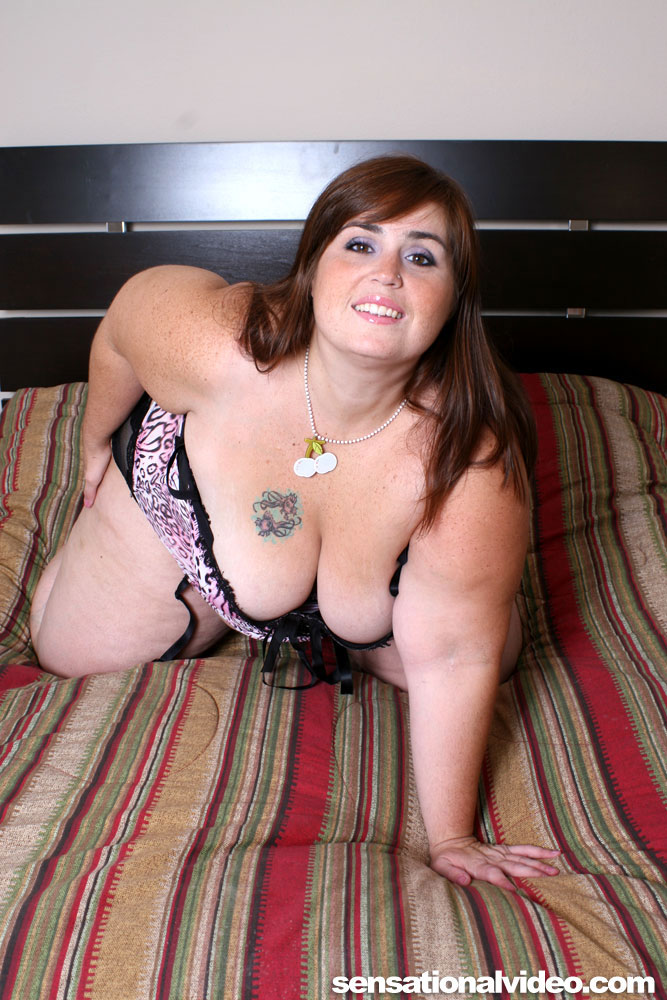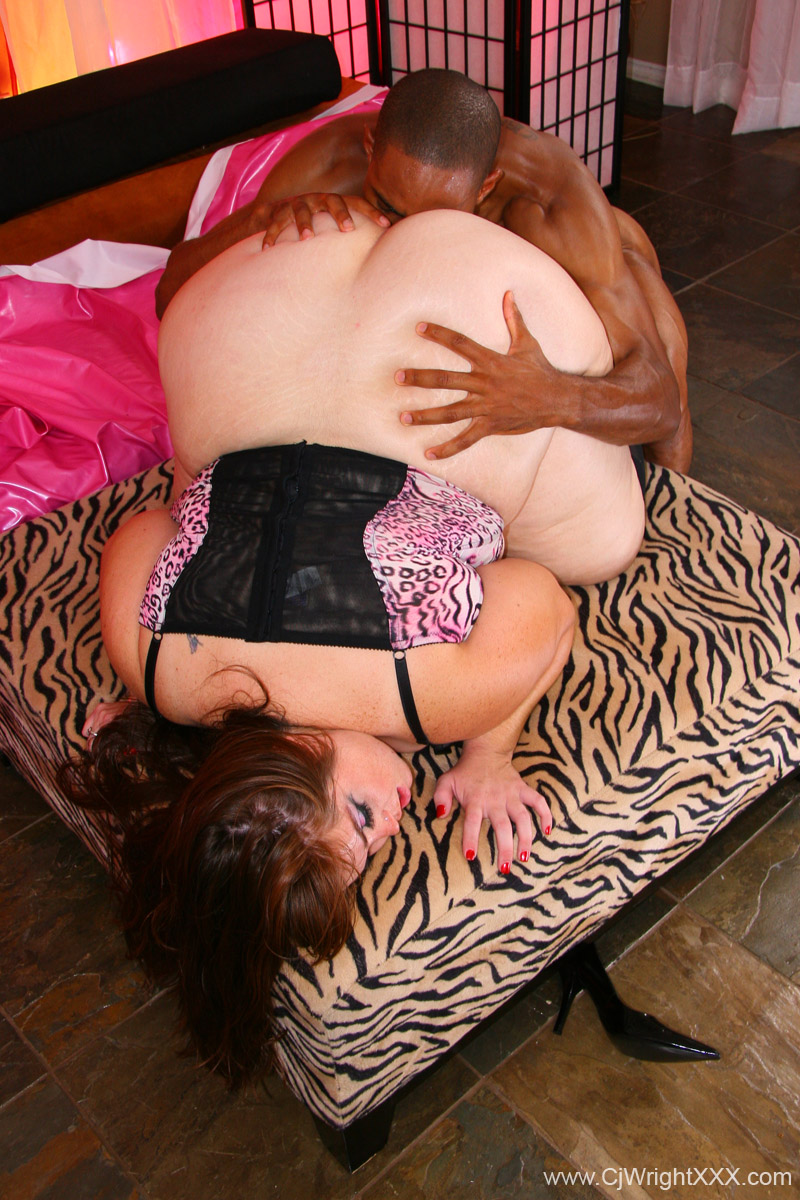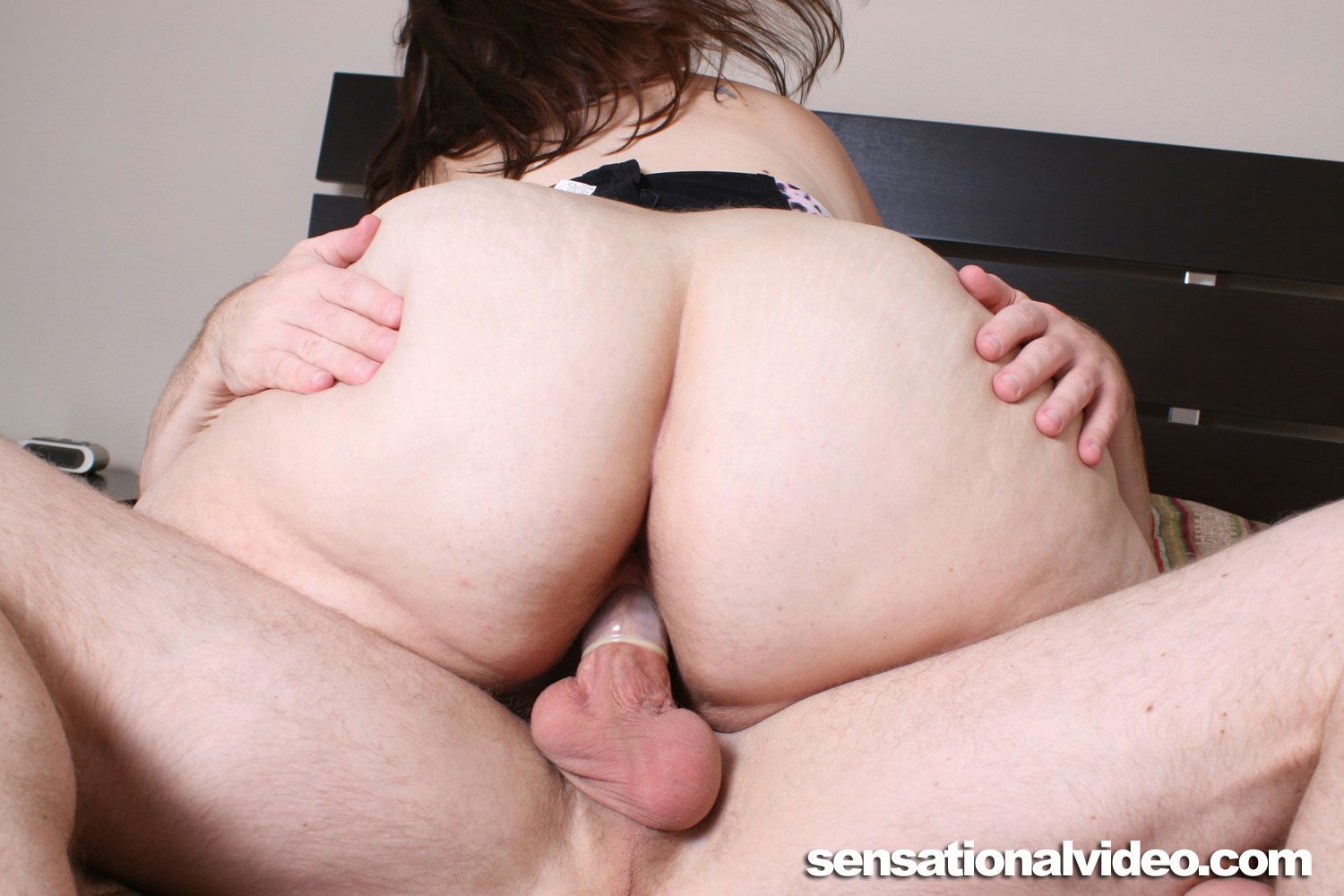 What do you think? If you see a little of her in Manoa, heh, well, now you know why.